Did you know that the Easter Bunny has a mailing address? Each year, letters are sent to the Easter Bunny from children and families across the globe. The Easter Bunny supposedly lives on Easter Island and his mailing address is believed to be the following:
EASTER BUNNY
123 CARROT ROAD
EASTER ISLAND, 88888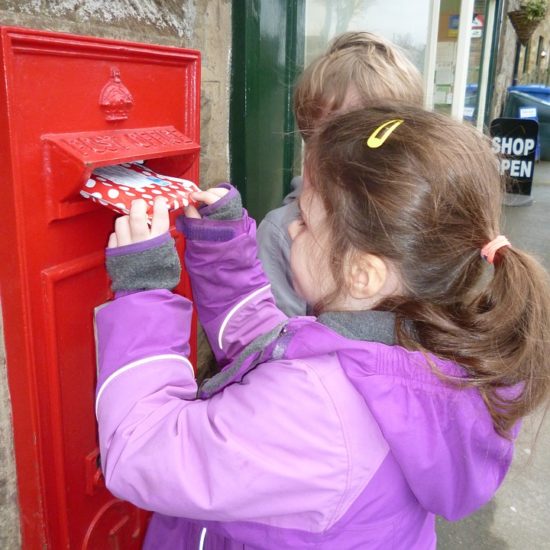 Please Note: Currently, the Post Office processes letters mailed to Santa Claus, but it is unknown whether the Post Office processes letters mailed to the Easter Bunny or how many are processed each year. Letters to the Easter Bunny are processed just like all the other letters processed by the Post Office. Learn more about USPS Operation Santa.
Guess what though? You can definitely reach the Easter Bunny digitally. If you prefer to send an email message, you can also reach the Easter Bunny by email here.
Posted in: Easter Bunny FAQs