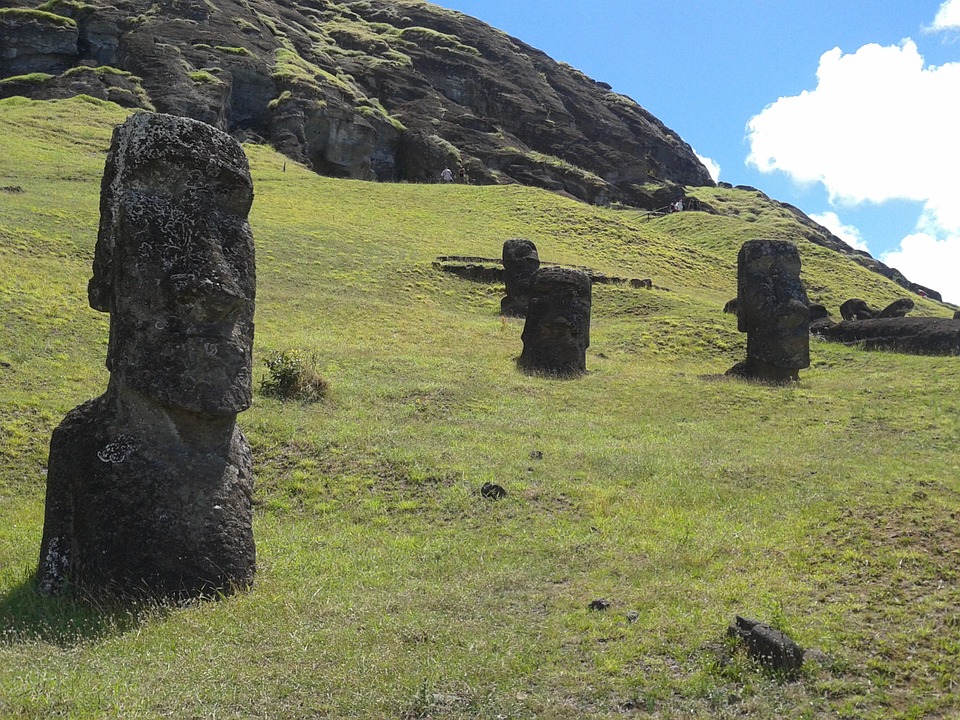 The Easter Bunny has returned to his home on Easter Island for a much-needed rest after his big journey around the world. He's safe and sound.
This weekend, according to our tracking data, the Easter Bunny delivered approximately 3,140,000,017 Easter baskets filled with treats and ate 405,004 carrots during his travels.
He first hopped to Christmas Island at around 5 AM EST, before continuing on. Leaving from his workshop on Easter Island, the Easter Bunny took off at around 4:30 AM.
For the 10th time, Track Easter Bunny (along with EasterBunnyTracker.com) has used its expertise to track the Easter Bunny's incredible mission, using satellites and other high-tech technologies, as well as, observers in the field.
Next year, Easter is Sunday, April 4th, so he has plenty of time to rest before preparing for the big holiday weekend.
Happy Easter!
— The Track Easter Bunny Team