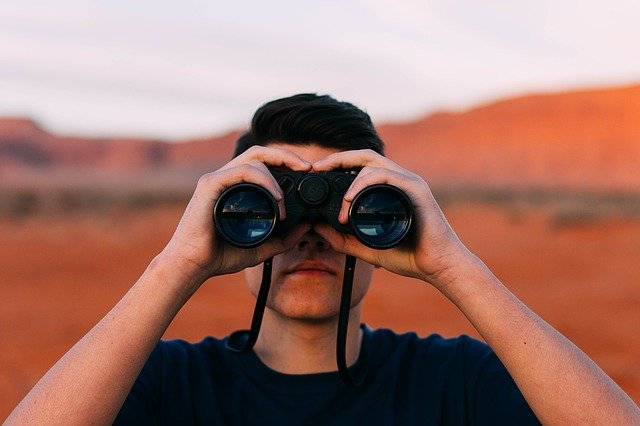 The Easter Bunny Tracker for 2020 is undergoing initial system checks.
As in years past, "Initial System Checks" will confirm whether or not critical systems such as power, tracking, and control are all functioning as expected. Tracking the Easter Bunny begins in a handful of days. During these checks if any issues are discovered, tweaks and updates are also made.
During this phase, several briefings are also conducted with our Easter Bunny trackers out in the field, that involves giving them information and instructions as to how to report back sightings of the Easter Bunny. Our trackers are located all over the globe.
This year, you can use the web version of the Easter Bunny Tracker for free (supported by ads) or you can use the app for Android (an ad-free experience).
The cost of the app is $1.99. The small fee we charge for the app helps to support Track Easter Bunny in its mission to track the Easter Bunny each and every year. It also helps to support new development and gives you a cool way to track the Easter Bunny directly from your smartphone. Another advantage of the app, as opposed to the web version, is that you can track the Easter Bunny on Easter Island before Easter.
Learn more about the different statuses of the Easter Bunny Tracker here.
Happy Easter!
— The Track Easter Bunny Team