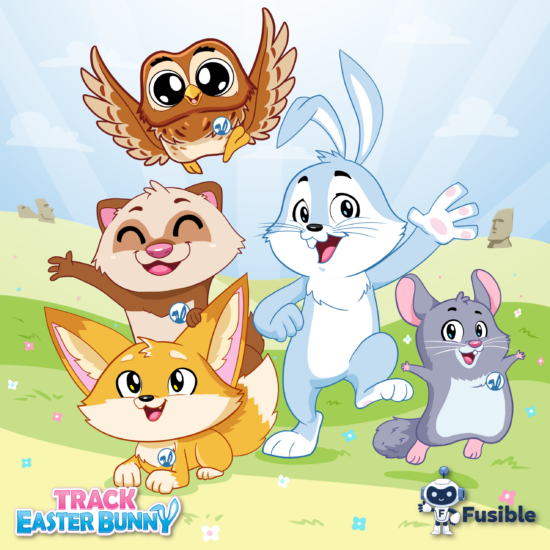 Hello EasterFam!
This is a picture of myself and the helpers on Easter Island taken from the book, Track Easter Bunny: An Easter Tradition. This version includes all the ridiculous watermarks that the book doesn't have.
Check it — if you want to know the story of Easter week and what really goes down, you should really consider the book.
Romper.com, which is best known for being digital destination for MILLENNIAL MOMS, even had this to say about the book, "MAKES FOR A REALLY CUTE EARLY EASTER GIFT!"
I have no idea what the heck a MILLENNIAL even is. I used to think it was just a name old people called young people. I also read that they pretty much think they know everything. I'm starting to think they're right.
Learn more about the book here. Watch a page-by-page video here.
Have a great day!
Lots of Love! ♥♥♥♥♥♥♥♥♥♥♥♥♥♥♥♥♥♥♥♥♥♥♥♥♥♥♥♥♥♥♥♥
— The Easter Bunny