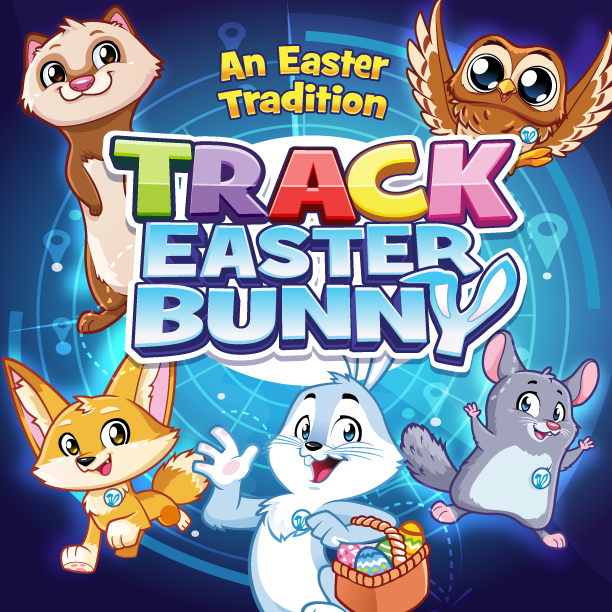 Track Easter Bunny™ has always worked together with the Easter Bunny and his helpers to track the Easter Bunny's trip around the world on Easter Eve.
Now we're getting ready to publish our first full-color illustrated children's book that tells the story of the Easter Bunny, the Easter Bunny Helpers, their Easter journey, and so much more in the book titled — Track Easter Bunny: An Easter Tradition.
It's finally time to enter the world of the Easter Bunny and his helpers. The journey will begin at Easter Island.
Bond with your Easter Bunny helpers!
For now, you can sign up to receive the Easter Bunny Helpers newsletter on www.EasterBunnyHelpers.com. When the full website is launched in a few weeks, it'll be loaded with content and activities.  So stay tuned.
Make sure to sign up for the newsletter. Every week we'll be sharing more information and secrets about the Easter Bunny Helpers.
Get to know the EASTER BUNNY HELPERS!
Have a great week!
— The Track Easter Bunny Team