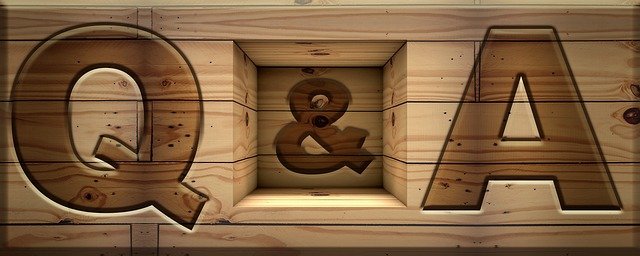 Hi TrackEasterBunnyFam!
So many epic things are coming up soon for Track Easter Bunny!
We're doing our best to keep bringing you the best information and we've been updating our FAQs page with some new FAQs. We hope you'll check it out and if there are questions we haven't answered, you can let us know. Your feedback is invaluable to us!
Some of the new FAQs we've added include:
"Is the Easter Bunny married?"
"How fast is the Easter Bunny?"
"How far can the Easter Bunny hop?"
"How many helpers does the Easter Bunny have?"
"Why does Track Easter Bunny track the Easter Bunny?"
Keep your feedback coming.
Click here to go to our FAQs page!
We hope you have a great week!
— The Track Easter Bunny Team